About Rasdorf
Raasdorf is a small town on the outskirts of Vienna, in Austria.
The town where my grandfather was born and his love for nature.
There the best plan for the children is to go out to climb the trees, climb a hill or make a cabin with sticks.
This is how this idea was born and I decided to fulfill this dream of creating an inclusive and supportive brand to inspire and invite children to climb that tree, play outside, fly with their imagination and make nature their place.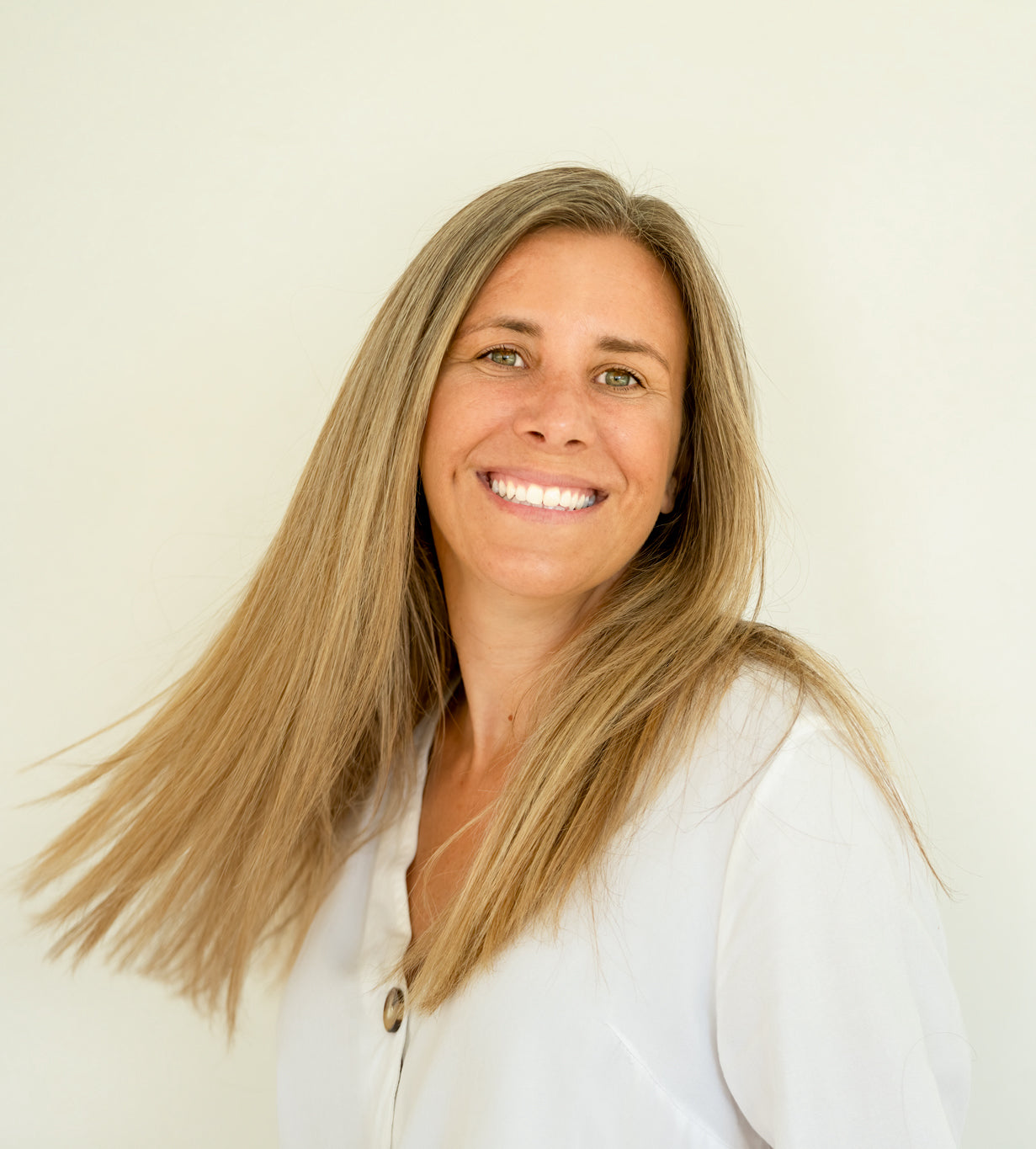 Flor Pilotto- Founder
I am Argentine by birth, Austrian by maternal blood and Spanish by heart and choice.
I'm a mother. My daughters are my strength and my everything: they guide my steps and are my great companions;
my inspiration in this great challenge of being a mother and entrepreneur at the same time.
I have a degree in Physical Education and an MBA from the Instituto de Empresa.
I have worked in large multinational companies such as Deutsche Bank, Kellogg, Grupo Fromageries Bel.
With great desire and enthusiasm, this project for children and parents was born. A brand of boots
and clothing for adventurous children that encourages their creativity, their desire to play outside
and to live closer to the best thing we have, nature. Also inspiring
parents to be part of this project and to push the children to climb the trees
and jump more in the puddles.
Welcome to this adventure and thanks for joining me!